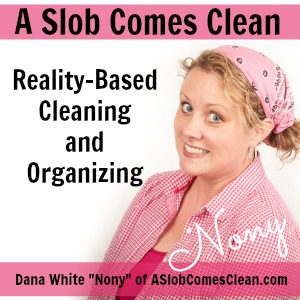 Podcast: Play in new window | Download
Subscribe: RSS
Say the name of this episode with a Texas accent. It's important for the proper effect. With Mother's Day coming this week, I'm honoring my own mom and sharing some of the things she did that I seek to imitate (that's the word I couldn't think of!) in my own parenting.
Being the mom of a slob is tough. She knows this trial well. But (spoiler alert) she was purposeful about keeping our relationship strong despite her frustrations over my "issues" with cleaning and clutter.
How to Deal with a Disorganized Child podcast
My NEW Book: Decluttering at the Speed of Life
My Other Book: How to Manage Your Home Without Losing Your Mind
Details of upcoming speaking events.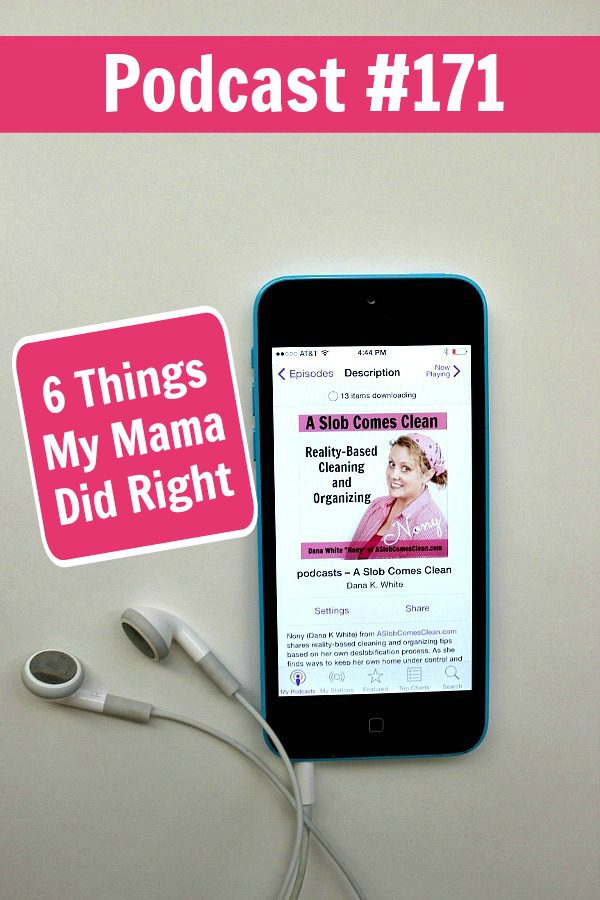 –Nony
Related Posts: