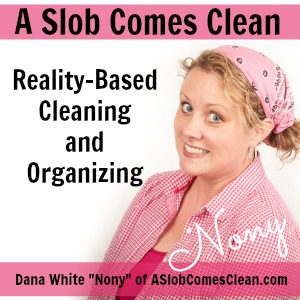 Podcast: Play in new window | Download
Subscribe: RSS
A while back, I did an episode sharing things that were making life easier. I'm back with more.
Yay for easier.
Thank you to this episode's sponsors!
RXBAR Enter the promo code slob at checkout for 25% off your first order.
Other Important Links (affiliate links included):
Fourteen Days to Opening Your Front Door to Guests
Deleting email in bulk in Yahoo or Gmail
The newest version of my favorite Kindle, which is actually now . . . waterproof!!!
–Nony
Related Posts: