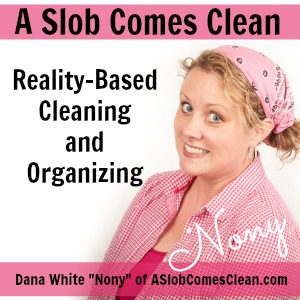 Podcast: Play in new window | Download
Subscribe: RSS
After talking about fitting in "real" life last week, I am talking this week about fitting cleaning and decluttering in around all that life I want to live.
I'm also answering questions about last week's podcast from people over on Instagram. You should totally follow me there. 
Sponsors:
For a free two week trial of PrepDish, go to PrepDish.com/aslobcomesclean
Download the Poshmark app and get $5 off your first purchase! Just enter the invite
code: clean5 when you sign up.
Audible: Start a 30-day trial and your first audiobook is free. Go to Audible.com/CLEAN or text CLEAN to 500500.
Mentioned in this podcast:
–Nony
Related Posts: