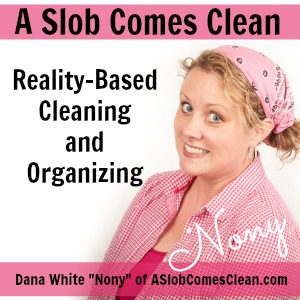 Podcast: Play in new window | Download
Subscribe: RSS
It's Thanksgiving season here in the U.S., and being thankful is good. But today, I'm focusing my thankfulness a little differently. I'm talking about things I'm thankful I did this week. And why I'm thankful I did them. Things like laundry and dishes and a few little hacks that make my life easier and make me breathe a sigh of thankful relief.
Sponsors:
For 25% off your first month of personalized Care/of vitamins, visit TakeCareOf.com and enter Clean as the code.
Download the Poshmark app and get $5 off your first purchase! Just enter the invite
code: clean5 when you sign up.
CanvasPeople.com – See Canvas People's latest offers through my affiliate link here. 
Mentioned in this podcast:
Frugality and My Clutter Issue
–Nony
Related Posts: