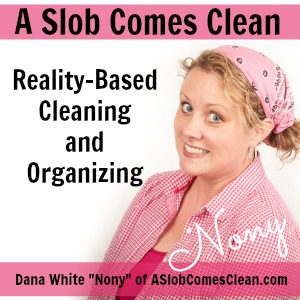 Podcast: Play in new window | Download
Subscribe: RSS
Last week, I shared things I'm thankful I did recently. Today, I'm sharing some long term thankfulness for things I did a long time ago. When I feel warm fuzzy feelings of thankfulness over benefiting from my own actions of long ago, I remind myself that it's VERY worth my time to keep doing these kinds of things.
Sponsors:
CanvasPeople.com – See Canvas People's latest offers through my affiliate link here. 
LOLA – For 40% off all subscriptions, visit mylola.com and enter CLEAN
Mentioned in this podcast:
Things I'm Glad I did This Week
Come join me at the Becoming Conference in July in North Carolina! Find the info here.
–Nony
Related Posts: