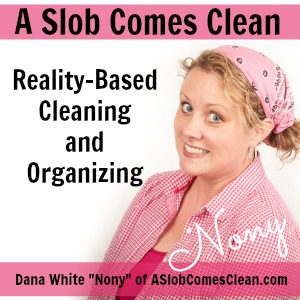 Podcast: Play in new window | Download
Subscribe: RSS
Dread of getting rid of emotional stuff can be paralyzing and keep you from getting started decluttering. Don't dread that. You can totally keep whatever you want to keep. You just can't keep everything. I talk through (with my raspy-post-sickness voice) this concept and how it works when you're decluttering.
Mentioned in this podcast:
Decluttering (and Cleaning) In the Midst of Illness
Sponsors:
CanvasPeople.com – See Canvas People's latest offers through my affiliate link here. 
Zola – To start your free wedding website or registry on Zola, go to ZOLA.com/clean.
–Nony
Related Posts: