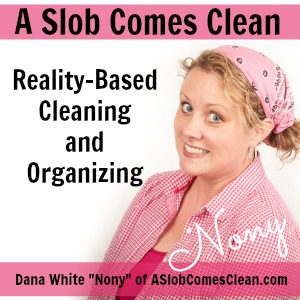 Podcast: Play in new window | Download
Subscribe: RSS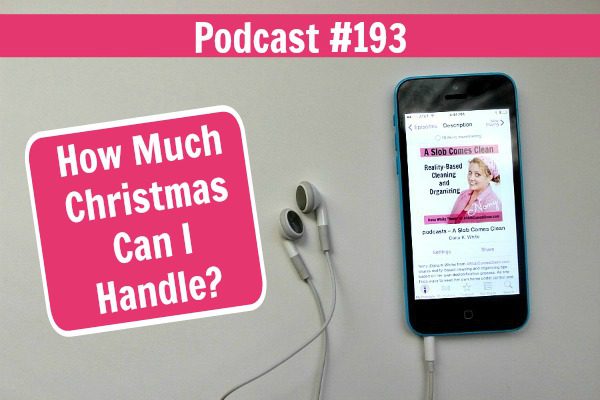 Like my Clutter Threshold, I have a Christmas Threshold! I'm talking about determining and then living within what I can handle during the holiday season.
Thank you to this episode's sponsors!
CanvasPeople.com – See Canvas People's latest offers through my affiliate link here.
Sponsor: Blinds Chalet! – visit their website or call 888-633-7840! Use promo code "clean " for a special discount exclusive to A Slob Comes Clean Podcast listeners.
Mentioned in this podcast:
Christmas crafts kids can make
Giving Amazon Prime as a gift (<- my affiliate link)
Decluttering at the Speed of Life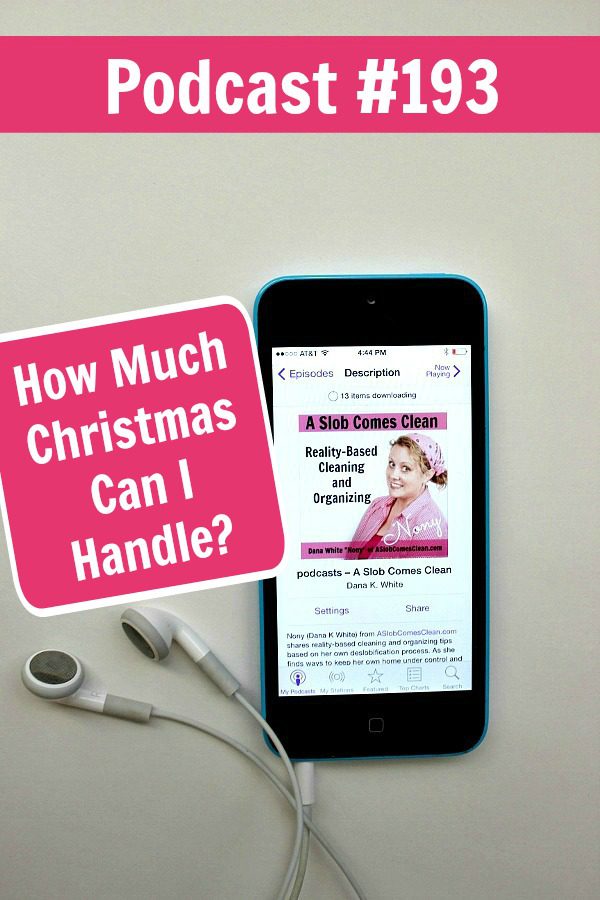 –Nony
Related Posts: