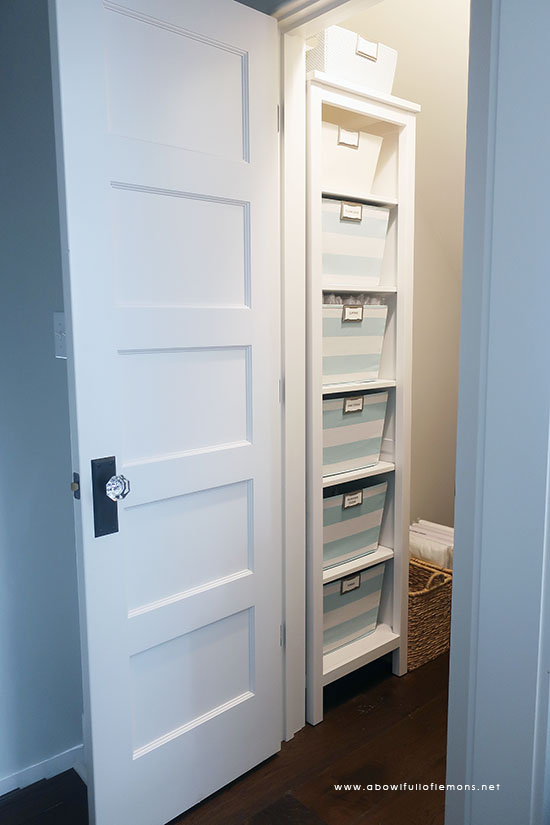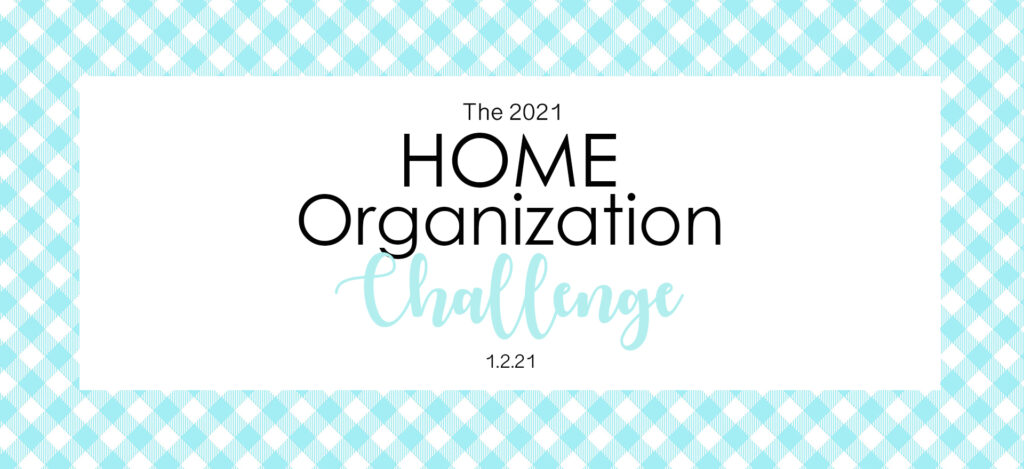 Happy Saturday, Friends. We have made it to week 10 of the challenge. We are transforming our homes, one space at a time. If you're new to the challenge, you can find the previous weeks here. Today we are working on the linen closet or the space where you keep bedding, extra sheets, etc. Let's tackle this project together.
If you're new to the challenge, be sure to print out the free challenge kit. It will guide you through each week. You can find it here. It has all of the weekly assignments and checklists.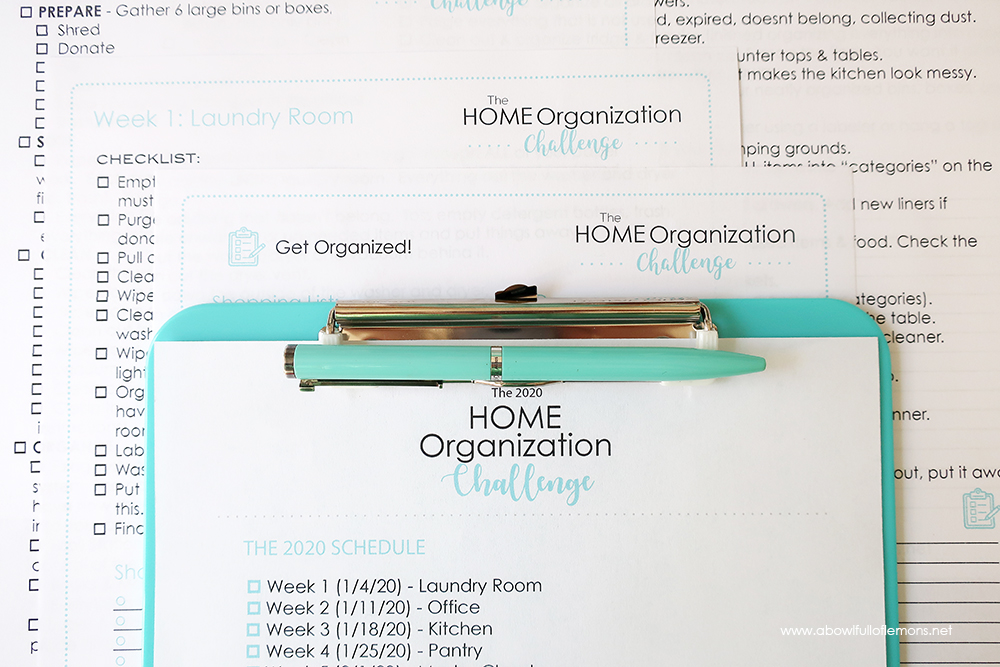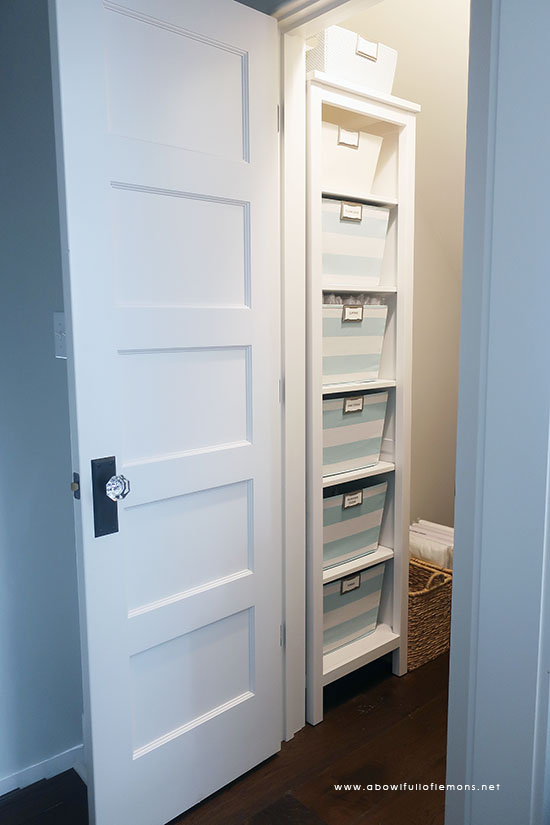 My linen closet is small and oddly shaped so I had to be creative with the organization in here. It also doubles as a utility closet.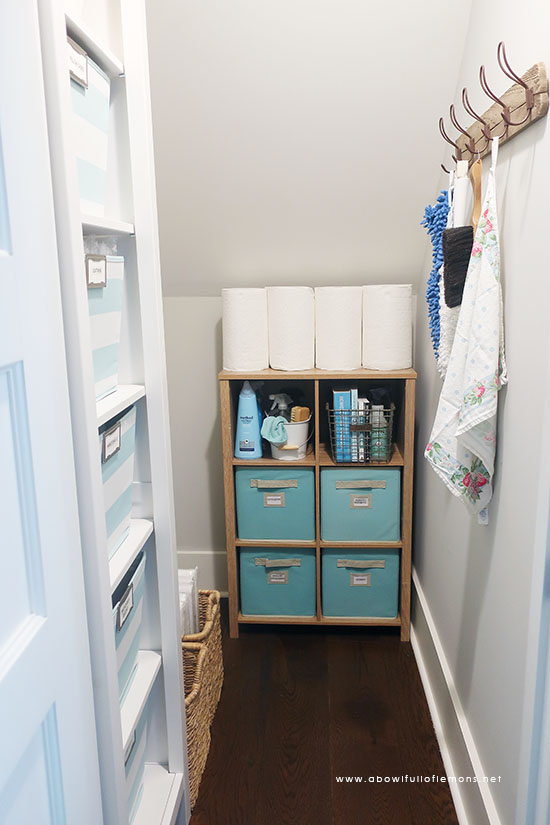 I store extra pillow cases, towels, curtains, and cleaning miscellaneous in this space. You won't see bedding because we keep the extras in our bedrooms.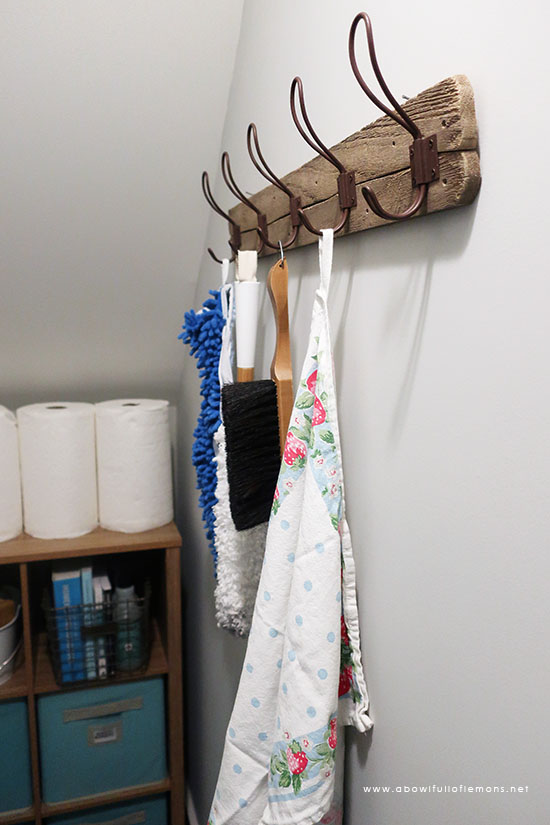 This shelf is used to store essential oil diffusers, vacuum attachments, sewing miscellaneous and cleaning products for this wing of the house. (It's above our garage).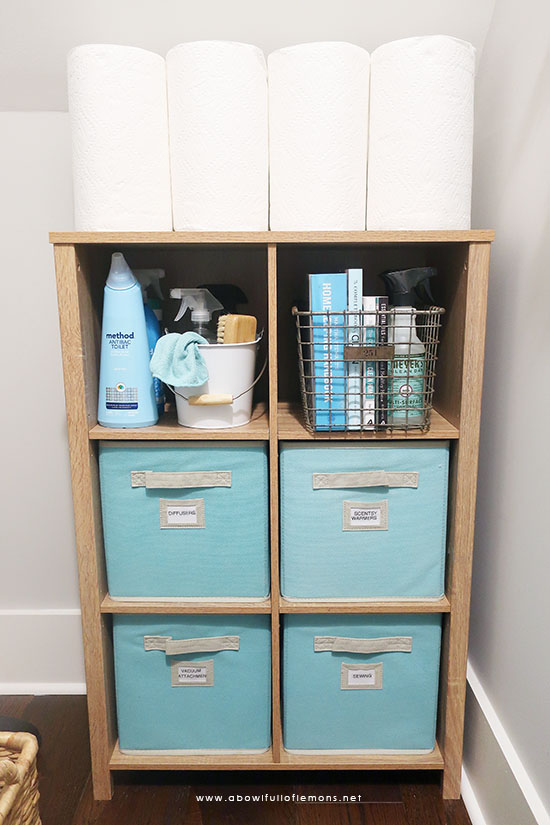 I store extra linens on this shelf. The bins are labeled curtains, hand towels, (seasonal) pillow cases, and microfiber cloths.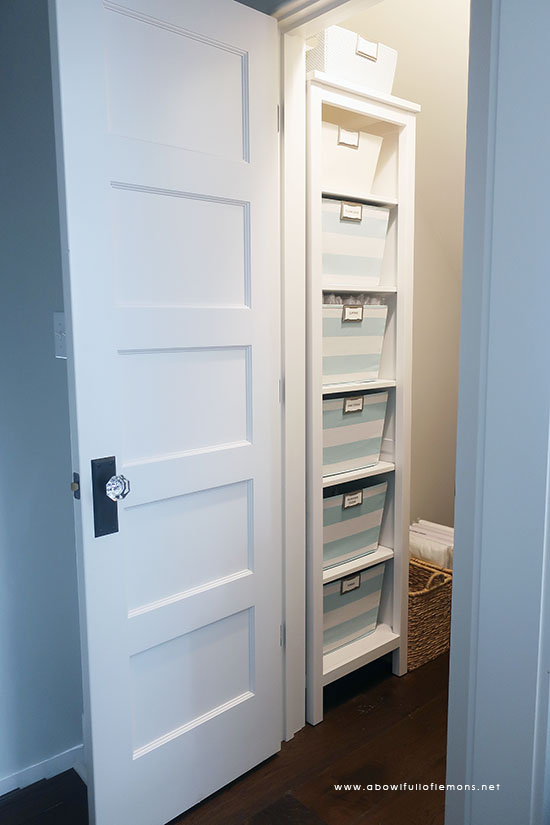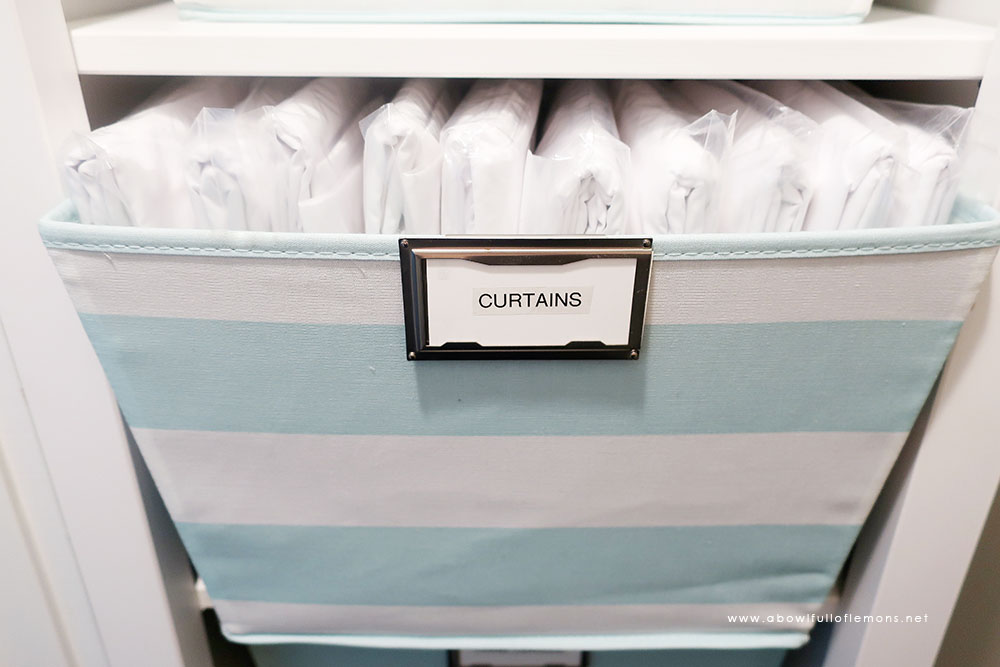 The bins are from Target.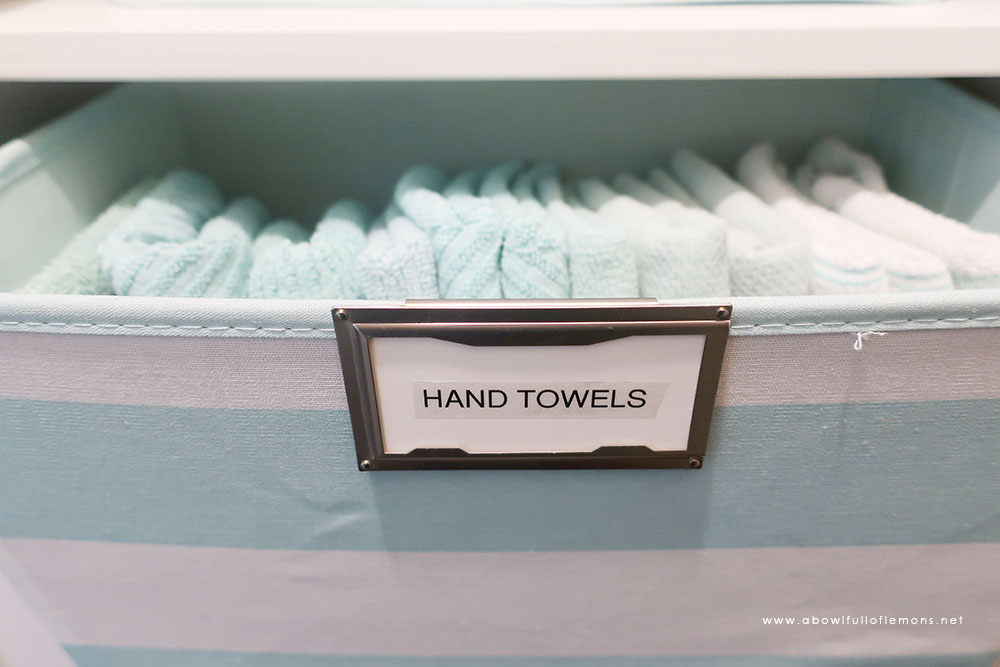 I love this closet. I have a place for everything and it's easy to find what I'm looking for quickly.

Here are few blog posts that will inspire you to get your Linen Closets organized.

For the perfect companion guide to our challenge, purchase The Complete Book to Home Organization. It includes all 14 weekly challenges as well as a ton of inspiration and tips about the spaces we will be organizing. No need to log onto the computer for ideas, this manual has it all!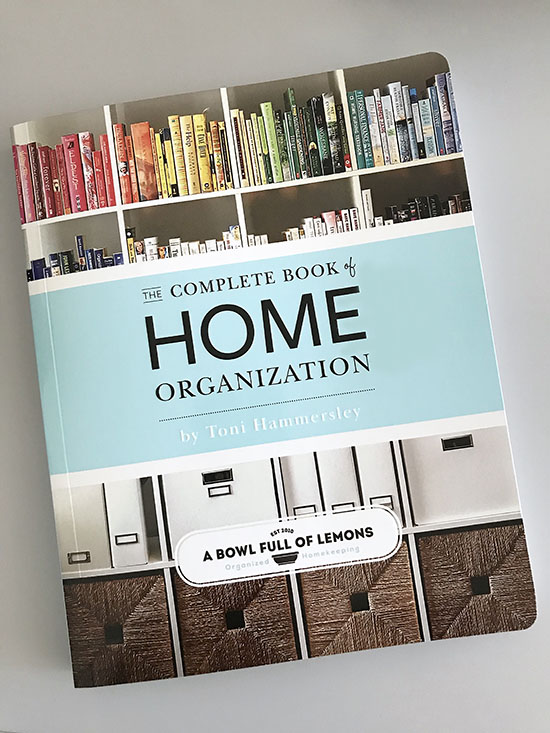 If you need more guidance on cleaning your house, be sure to pick up The Complete Book of Clean. It has tons of tips and checklists that will teach you how to get your homes sparkling clean.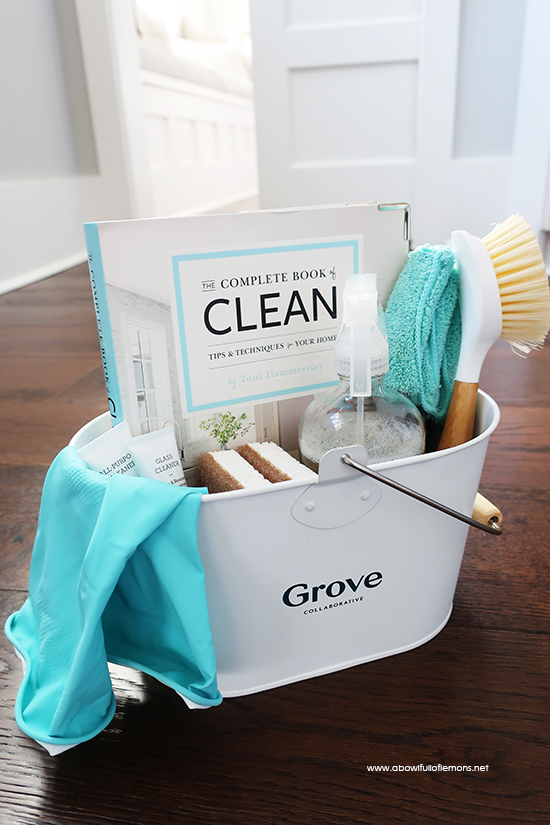 Purge your linen closet this week. It should only take one afternoon. You can do it! Share your progress on Instagram using the hash tag #abfolchallenge. Hold yourself accountable and finish all 14 challenges! Good luck. I'll see you back next week for the week 11 challenge. Happy Organizing!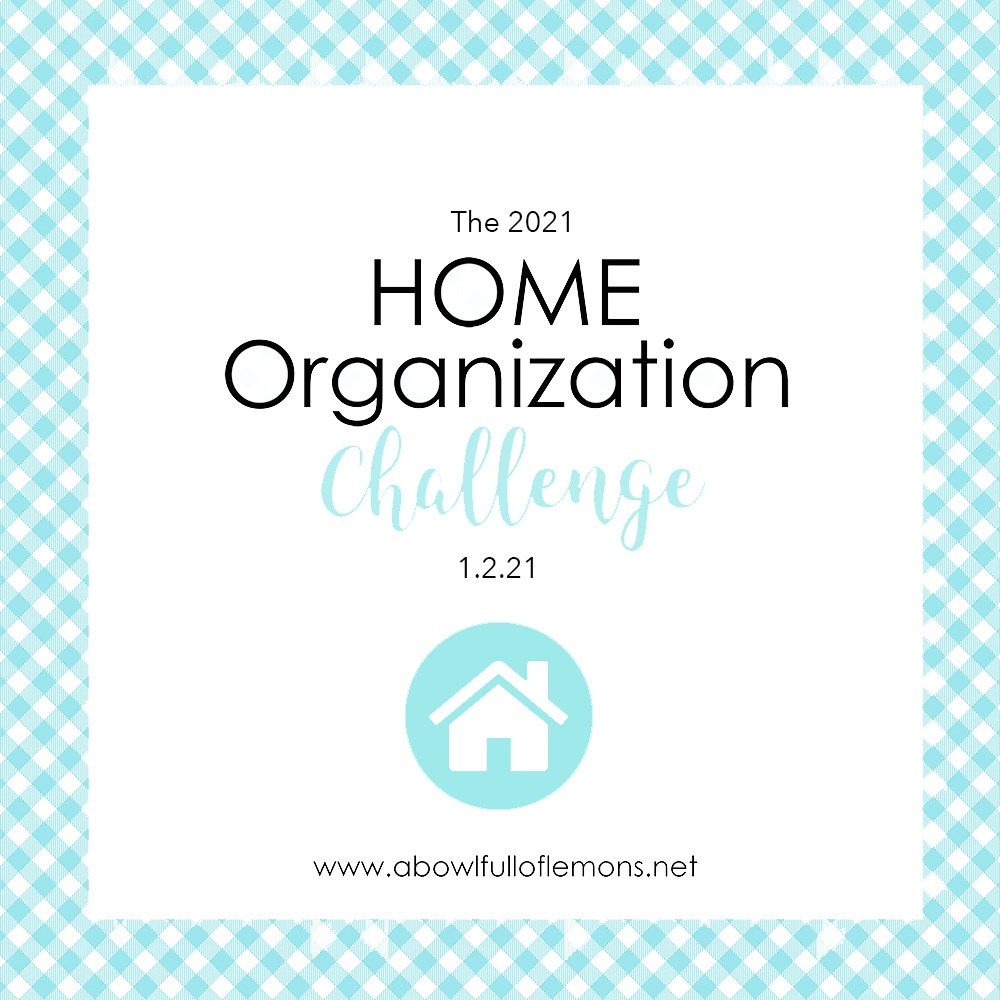 The post 2021 Home Organization Challenge: Week 10 Linen Closet first appeared on A Bowl Full of Lemons.



Source link