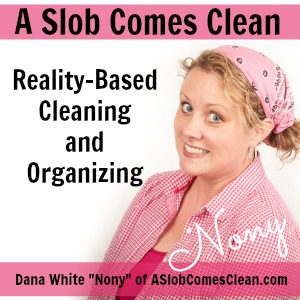 Podcast: Play in new window | Download
Subscribe: RSS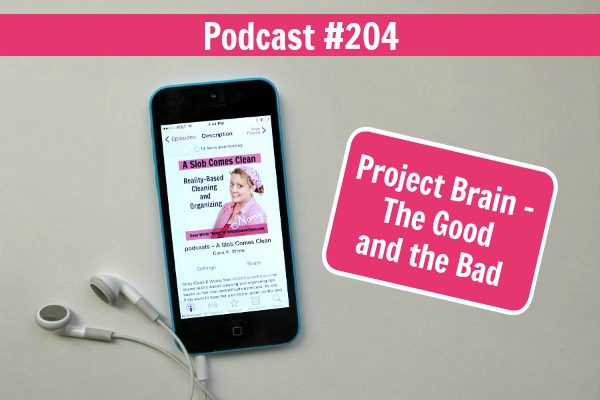 Sometimes using a different word to think of a task in your home can move you forward on making progress in your home. When that happens, use the different word.
I have a Project Brain. Accepting that (which doesn't mean accepting a messy house) has taken me far in this deslobification journey. I'm talking about the ways I have to resist my Project Brain and the ways I can embrace it.
Thank you to this episode's sponsors!
Sponsor:  Betterhelp.com/clean. A Slob Comes Clean listeners get 10% off your first month with discount code CLEAN.
For a free two week trial of PrepDish, go to PrepDish.com/aslobcomesclean
Mentioned in this podcast: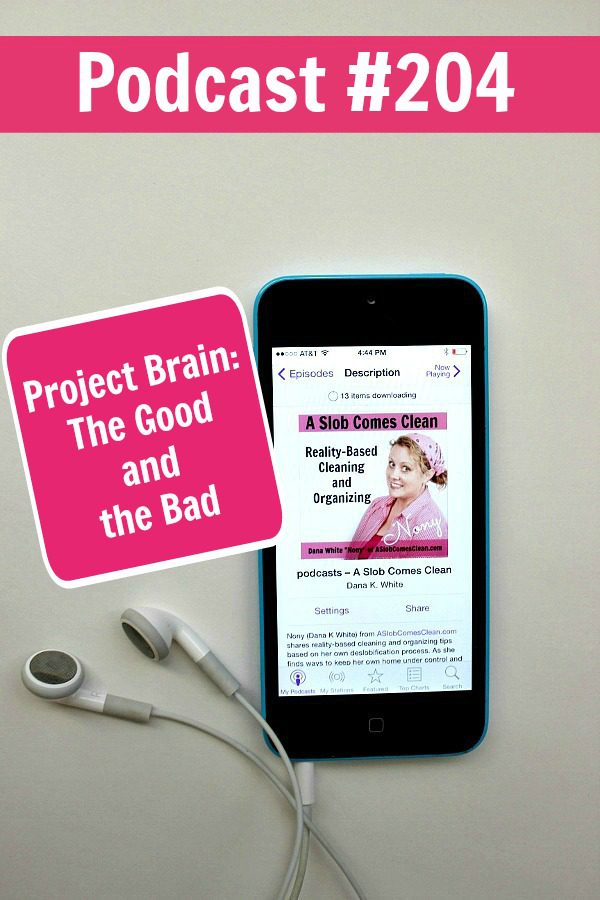 –Nony
Related Posts: