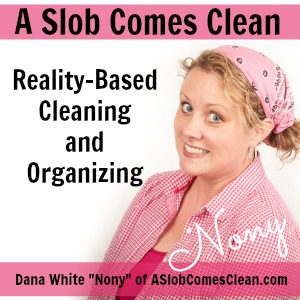 Podcast: Play in new window | Download
Subscribe: RSS
I've had a lightbulb moment that will hopefully help explain how to make organizing systems work better for the whole family, not just for the one member who set them up!
Sponsors:
For $50 off your first box of Green Chef, go to GreenChef.us/CLEAN
Sponsor: Native Deodorant! – Use promo code "clean" during checkout for 20% off your first purchase.
Mentioned in this podcast:
Podcast page (with podcast email signup)
–Nony
Related Posts: