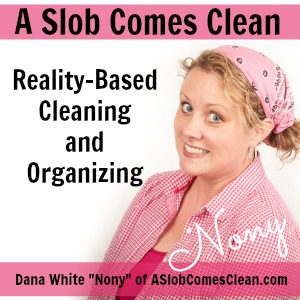 Podcast: Play in new window | Download
Subscribe: RSS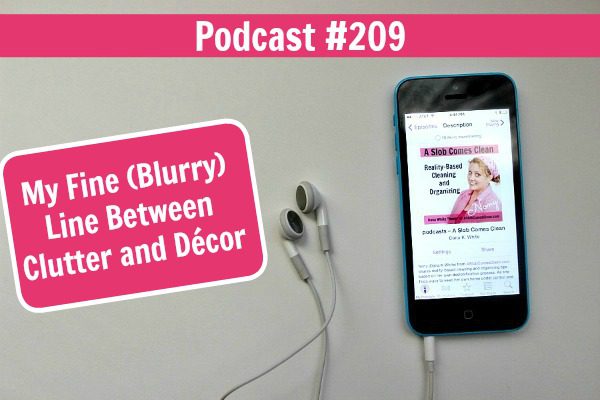 This week, I'm sharing my in-the-moment thoughts about having officially, FINALLY, actually decorated my living room. I painted the fireplace and everything! I'm including a photo as promised.
As someone who attracts clutter, decorating scares me because I fear going over my Clutter Threshold. But I have hopes, and I'm sharing them with you as well as what the friends who helped me decorate did.
Thank you to this episode's sponsors!
For 50% off your first month of personalized Care/of vitamins, visit TakeCareOf.com and enter clean50.
Prepdish! For a free two week trial of PrepDish, go to PrepDish.com/aslobcomesclean
More:
–Nony
Related Posts: