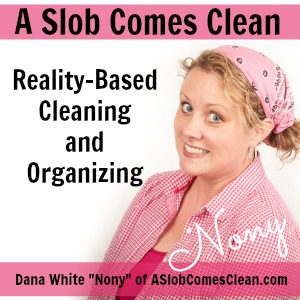 Podcast: Play in new window | Download
Subscribe: RSS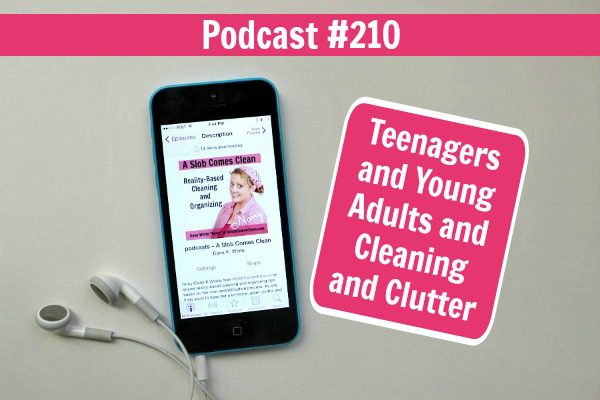 Today, I'm talking about dealing with messy teenagers (some who live in rooms with not-so-messy siblings), adjusting chores as kids enter new life stages, and strategies and perspectives on young adult "kids" who move in and out and back again and back out again of your house.
I'm thankful to have my friend Connie Albers, author of (affiliate link coming up) Parenting Beyond the Rules. 
Sponsors:
Go to amazon.com/trinova and use the code comeclean for 20% off your first TriNova purchase.
Get the Ultimate Breakfast Bundle – that's 2 packages of Bacon and 2 lbs. of Breakfast Sausage for FREE in your first box PLUS $20 off your first box, go to ButcherBox.com/slob or enter promo code SLOB at checkout.
–Nony
Related Posts: