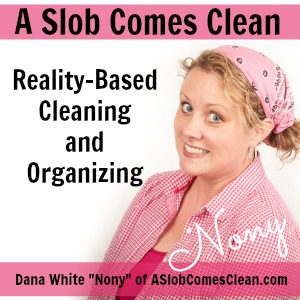 Podcast: Play in new window | Download
Subscribe: RSS
I'm sharing the ways I'm coping with the house and keeping things running as well as I can during my recovery from my hysterectomy
Sponsors:
Right now during the Openfit 30-day challenge, my listeners get a special extended 30-day free trial membership to Openfit, where you can lose up to 15 pounds in 30 days, when you text CLEAN to 303030.
Go to thirdlove.com/clean to find your perfect-fitting bra… and get 15% off your first purchase!
Mentioned in this podcast:
The Ultimate Homemaking Bundle!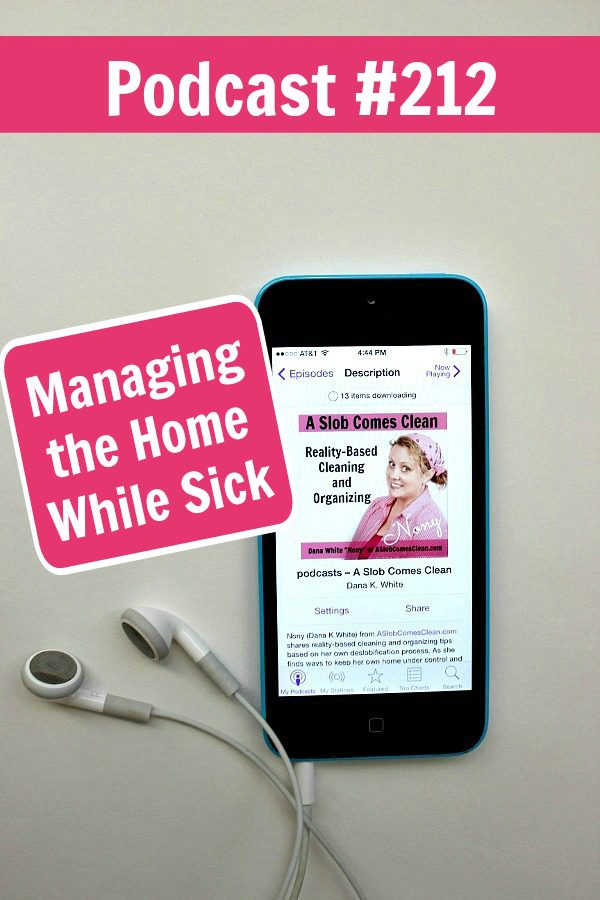 –Nony
Related Posts: