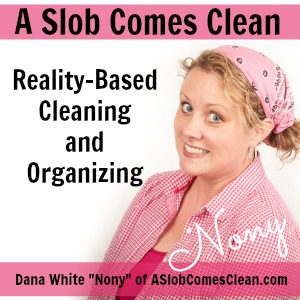 Podcast: Play in new window | Download
Subscribe: RSS
I'm talking about Decluttering Momentum, how and why to focus on building it, and the impact it will make once you feel it happening.
Also, Decluttering Chops. Or Decluttering Muscles. Or honestly, Decluttering Confidence. I'm telling you, decluttering is a skill that can be learned, practiced and refined.
Links:
Sponsors: Shop Carbona.com with code CLEAN for 20% off your order.
For the Ultimate Barbecue Bundle absolutely FREE in your first ButcherBox PLUS $20 off, go to ButcherBox.com/slob or enter promo code SLOB at checkout.
Prepdish! For a free two week trial of PrepDish, go to PrepDish.com/aslobcomesclean
–Nony
Related Posts: