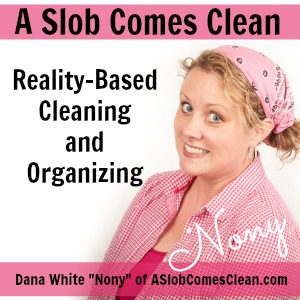 Podcast: Play in new window | Download
Subscribe: RSS
Summer vacation is here! Along with a lack of routine come the delusions that I'll have SO MUCH TIME to get things done! After many years of finding myself frustrated that this magical "free time" wasn't as productive as I assumed it would be, I figured out what I was doing wrong and what to do to make progress I was happy with.
Sponsors:
Right now during the Openfit 30-day challenge, my listeners get a special extended 30-day free trial membership to Openfit, where you can lose up to 15 pounds in 30 days, when you text CLEAN to 303030.
Go to thirdlove.com/clean to find your perfect-fitting bra… and get 15% off your first purchase! Shop Carbona.com with code CLEAN for 20% off your order.
Mentioned in this podcast:
Decluttering without Making A Bigger Mess
–Nony
Related Posts: