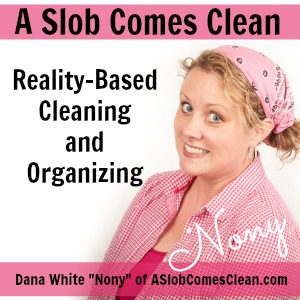 Podcast: Play in new window | Download
Subscribe: RSS
Well, this one was hard to title! Maybe because it's such a hard thing to do! I'm talking about beginning the process of helping someone downsize. The goal is to develop decluttering momentum while also developing trust in the process with the person you're helping.
Things mentioned:
Garage Sale Podcasts: One, Two, Three
Sponsor: Shop Carbona.com with code CLEAN for 20% off your order.
Sponsor: Get a free two week trial of PrepDish by going to prepdish.com/aslobcomesclean
Sponsor: To experience the world's most personalized skincare for FREE go to beautybydesign.com/clean and use promo code CLEAN today—to start your FREE Trial! No risk, only better skin rewards!
Sponsor: Head to warbyparker.com/clean to order your free Home Try-On.
–Nony
Related Posts: