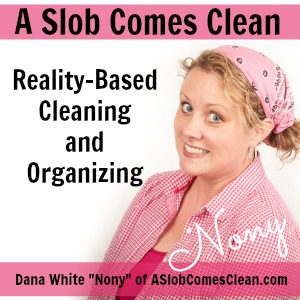 Podcast: Play in new window | Download
Subscribe: RSS
I'm talking to my friend Tracy Steel, author of A Redesigned Life about basic design principles that can help someone like me feel more confident decorating my home. I've shared the impact of my living room being actually decorated, and I'm determined to be more purposeful in the rest of my house, too!
You can find Tracy at TracyMSteel.com.
Sponsor: Betterhelp.com/clean. A Slob Comes Clean listeners get 10% off your first month with discount code CLEAN.
Sponsor: Shop Carbona.com with code CLEAN for 20% off your order.
Sponsor: Sponsor: ModCloth.com – To get 15% off your purchase of $100 or more, enter code CLEAN  at checkout through the end of September.
–Nony
Related Posts: