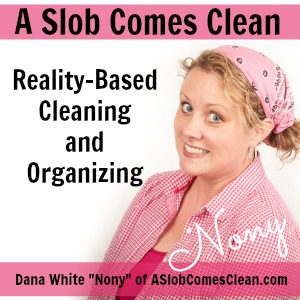 Podcast: Play in new window | Download
Subscribe: RSS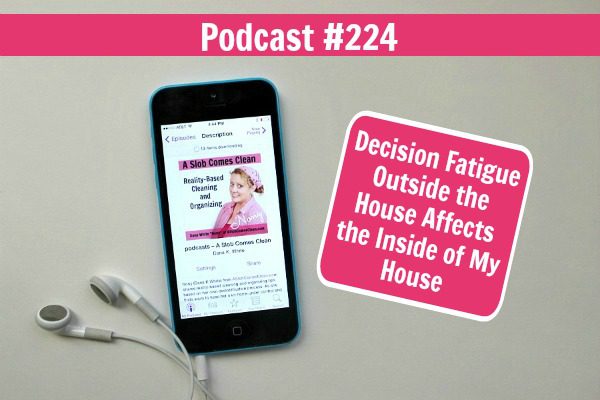 The last few weeks, I've been feeling pulled along faster than I was ready to go by some projects outside my house. I saw a direct effect on the inside of my house with the reappearance of some of my issues. I'm exploring that and which things that I've put in place over the years things from getting completely out of hand.
Sponsor: Right now, you can get your own Cirkul bottle plus two flavor cartridges for just $5 by going to DrinkCirkul.com/clean and use the code CLEAN.
Sponsor: Betterhelp.com/clean. A Slob Comes Clean listeners get 10% off your first month with discount code CLEAN.
Sponsor: Shop Carbona.com with code CLEAN for 20% off your order.
Sponsor: ButcherBox is offering new members 2 lbs. of ground beef every month for the life of their subscription, PLUS $20 off their first box. Just go to ButcherBox.com/slob or enter promo code SLOB at checkout.
–Nony
Related Posts: