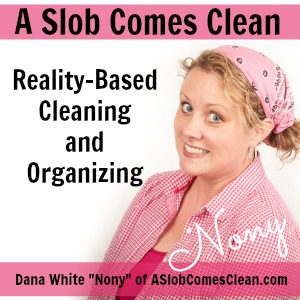 Podcast: Play in new window | Download
Subscribe: RSS
I had such fun talking with my friend Kristi, author of (affiliate link) M.O.M. Master Organizer of Mayhem
Connect with Kristi at KristiClover.com.
Sponsor: Go to kettlebellkitchen.com and enter code CLEAN for $25 off each of your first two orders for new customers.
Sponsor: Go to thirdlove.com/clean to find your perfect-fitting bra and get 15% off your first purchase!
Sponsor: Shop Carbona.com with code CLEAN for 20% off your order.
Sponsor: Take 10% off by going to Trustandwill.com/CLEAN or entering promo code CLEAN at Trustandwill.com.
–Nony
Related Posts: