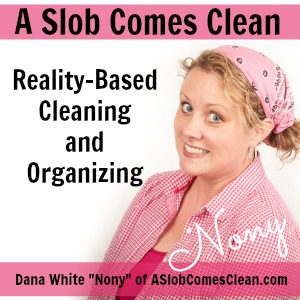 Podcast: Play in new window | Download
Subscribe: RSS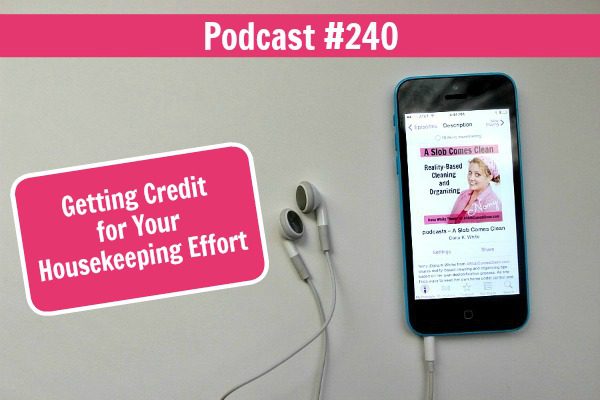 Ever get frustrated because you work hard on the house but no one notices? Want credit for what you've done? I get it. But it's a mindset I had to eliminate to make real progress. I'm talking about how to get over that, and what to focus on in your home to up the chances you'll get credit for the work you do.
Sponsors:
Go to thirdlove.com/clean and get 15% off your first purchase!
Betterhelp.com/clean. A Slob Comes Clean listeners get 10% off your first month with discount code CLEAN.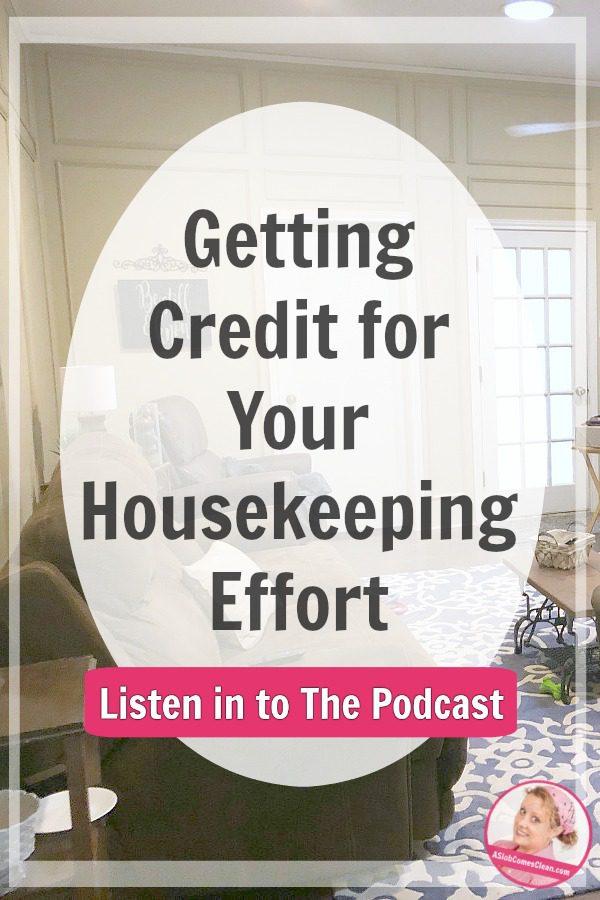 –Nony
Related Posts: