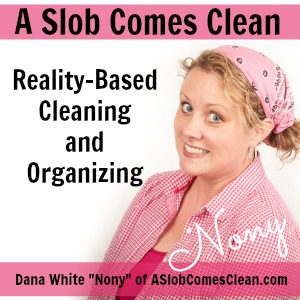 Podcast: Play in new window | Download
Subscribe: RSS
If you decluttered last month, there's a chance you need to take some time this month to get that stuff completely out of your house! I'm talking about ways to get rid of clutter, and the pros and cons of each, and how to decide which ways are best for you.
How to Get Rid of Clutter blog post.
Sponsor: Betterhelp.com/clean. A Slob Comes Clean listeners get 10% off your first month with discount code CLEAN.
Sponsor: Get a free two week trial of PrepDish by going to prepdish.com/aslobcomesclean
–Nony
Related Posts: