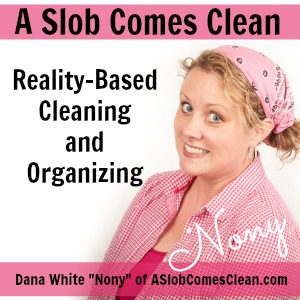 Podcast: Play in new window | Download
Subscribe: RSS
Well, life is pretty bananas for all of us right now. In this podcast episode, I'm sharing some mental decluttering roadblocks I've been surprised to be facing, how I'm talking myself through them, and my best advice for making the most of this unexpected decluttering time, even if you have some of the same challenges.
What Counts as Decluttering? Podcast
Sponsors:
Go to thirdlove.com/clean and get 15% off your first purchase!
Visit ritual.com/clean. Ritual is offering my listeners 10% off during your first three months!
Go to magicspoon.com/clean and use the code CLEAN for free shipping!
–Nony
Related Posts: