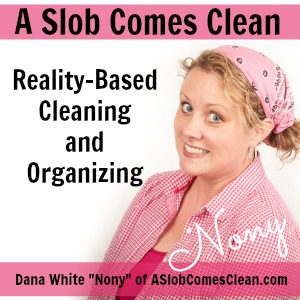 Podcast: Play in new window | Download
Subscribe: RSS
In today's strategy session we discuss these challenges:
I struggle with finding time to run the home well, and with making myself do the decluttering when I have the chance! I still have project brain about the whole thing.

I'm

having a hard time finding a new normal with a different schedule.
Sponsor: Visit ritual.com/clean. Ritual is offering my listeners 10% off during your first three months!
Sponsor: Instantly download your free pantry & freezer meal plan at prepdish.com/pantry
Sponsor: KiwiCo: Get YOUR FIRST MONTH FREE on select crates at KiwiCo.com/clean.
–Nony
Related Posts: