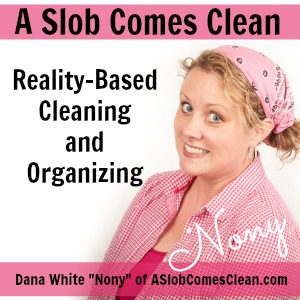 Podcast: Play in new window | Download
Subscribe: RSS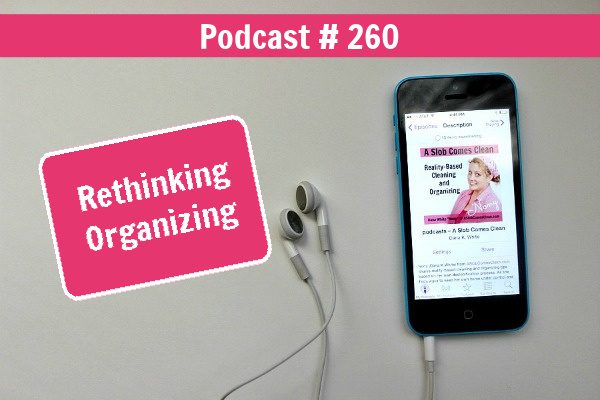 One of my biggest strategies is to let yourself "just declutter" in order to get started and make progress in your home immediately. And decluttering achieves the purpose I was looking for when I thought I needed to "get organized." But there is value in organizing. And I've been thinking about it (and talking about it) a lot in my real life lately. After more than a decade of my deslobification process, the way I look at organizing is very different than it used to be. That's what I'm talking about in this podcast today.
Sponsor: Visit ritual.com/clean. Ritual is offering my listeners 10% off during your first three months!
Sponsor: Betterhelp.com/clean. A Slob Comes Clean listeners get 10% off your first month with discount code CLEAN.
Sponsor: Get a free two week trial at prepdish.com/aslobcomesclean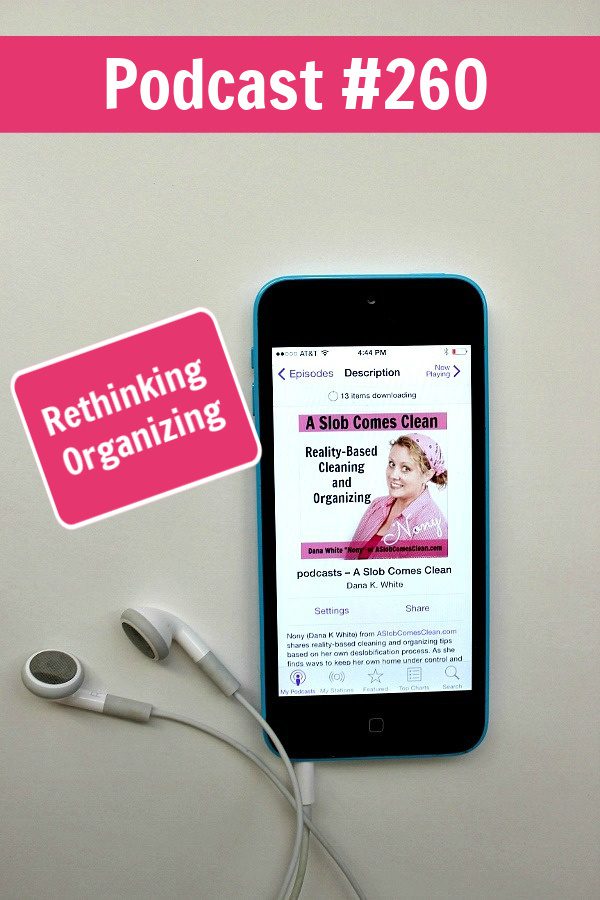 –Nony