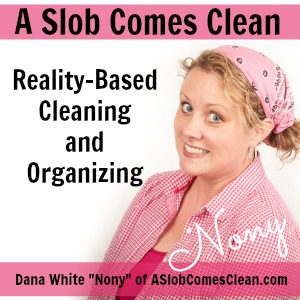 Podcast: Play in new window | Download
Subscribe: RSS
I'm talking to Myquillyn Smith, whom you may know as "The Nester." I met Myquillyn a few years ago when she invited me to be an author at her Nest Fest event. She's as nice as she seems online.
We talk about decorating and organizing and decluttering and my fears of cute displays turning into piles of random clutter. I like her because she's purposefully not intimidating and gives real tips that make me think, "Well, I could totally do that."
Welcome Home – Myquillyn's new book! (that's my affiliate link)
Sponsors:
Betterhelp.com/clean. A Slob Comes Clean listeners get 10% off your first month with discount code CLEAN.
Right now, ButcherBox is offering new members ground beef for life.  That's TWO pounds of ground beef in every box for the life of their subscription. Just go to ButcherBox.com/slob.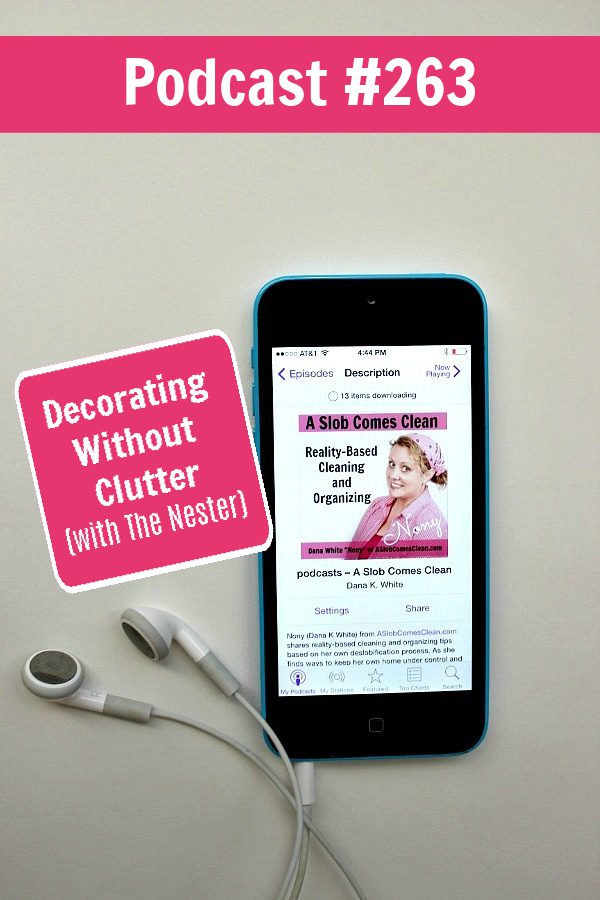 –Nony