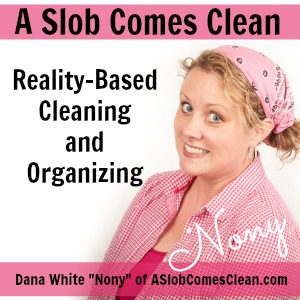 Podcast: Play in new window | Download
Subscribe: RSS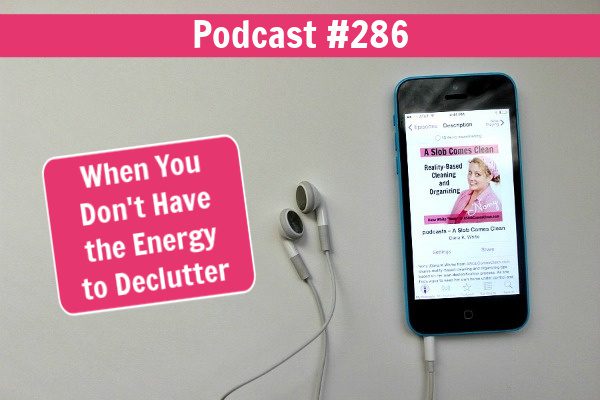 The world changed a year ago, and whether you realize it or not, you're likely emotionally exhausted. Some have experienced unimaginable loss, some have worked more hours than they ever thought possible, and for all of us, small, everyday decisions turned into big, potentially life-altering ones. The thought of making more decisions, ones we don't absolutely have to make, feels like too much.
I'm acknowledging this reality and giving you ways to get started decluttering without using emotional energy.
Last week's podcast – My 5 Step Decluttering Process
Sponsor: Betterhelp.com/clean. A Slob Comes Clean listeners get 10% off your first month with discount code CLEAN.
Go to magicspoon.com/clean and use the code CLEAN to save five dollars off!
Sponsor: Get a free two week trial at prepdish.com/aslobcomesclean
–Nony