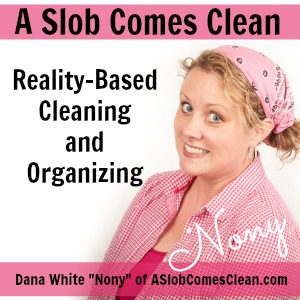 Podcast: Play in new window | Download
Subscribe: RSS
I'm answering the question: "What's the next step? When you get the win on decluttering and life is so much easier what do you do next?"
Whether you're there or not, I think this will help. It's really all about remembering or redefining your goal for why you wanted a decluttered home.
Mentioned: My interview with Myquillyn Smith (The Nester)
Sponsors:
Betterhelp.com/clean. A Slob Comes Clean listeners get 10% off your first month with discount code CLEAN.
SimplyWise is a free app you can download at SimplyWise.com. Put in your phone number, and the link will be texted to you where you'll be able to download the app and get started decluttering paper right away. Just go to SimplyWise.com.
You can try OSEA risk-free for 30 days and get free shipping on orders over $50. They even send free samples with every order! And get 10% off your first order with my promo code CLEAN OSEAmalibu.com
–Nony