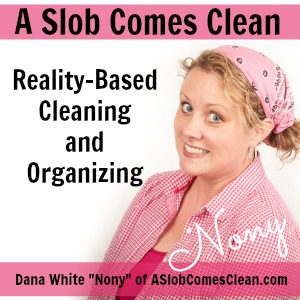 Podcast: Play in new window | Download
Subscribe: RSS
When you feel inspired to start getting your home under control or tackle a big decluttering project, it's tempting to think that the first step needs to be rallying the other people in your home to help you get started. That's not the first step. And thinking it's the first step can cause a lot of problems and make progress much harder to achieve.
Join us over on Patreon to support the show. 
Sponsors:
Betterhelp.com/clean. A Slob Comes Clean listeners get 10% off your first month with discount code CLEAN.
Right now, ButcherBox is offering a free Essentials Bundle in their first box– That's 3 lbs of chicken breast, 2 lbs of pork chops, and 2 lbs of ground beef all for FREE in your first box. Just go to ButcherBox.com/slob.
–Nony