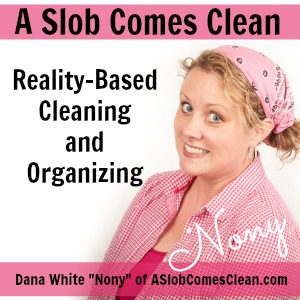 Podcast: Play in new window | Download
Subscribe: RSS
I'm answering some decluttering questions:
What about stuff that needs to stay out because that's the only way I remember to use it?
My mother and her business have moved into my home. How do I help her?
What should I do about items that are oddly shaped and don't fit in their "container"?
Can I count sewing as decluttering?
Join us over on Patreon to support the show. 
Sponsors:
Go to thirdlove.com/clean and get 20% off your first purchase!
KiwiCo: Get 50% off your first month at KiwiCo.com/clean promo code CLEAN.
Get 15% off your first order at framebridge.com when you use the code CLEAN
–Nony
Related Posts: