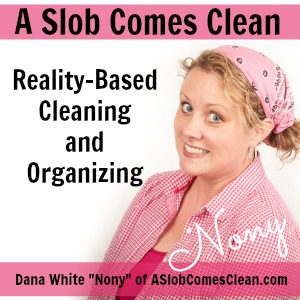 Podcast: Play in new window | Download
Subscribe: RSS
In today's podcast, we discuss:
when it's okay to buy an empty shelf.

how to cut down on paper.

cutting back on what we bring into our homes

.
My new book: Organizing for the Rest of Us (get the flow chart here)
Want to be a patron of the show? Find out how at Patreon. 
Sponsors:
Get a free two week trial at prepdish.com/aslobcomesclean
Betterhelp.com/clean. A Slob Comes Clean listeners get 10% off your first month with discount code CLEAN.
–Nony