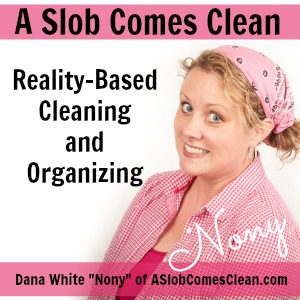 Podcast: Play in new window | Download
Subscribe: RSS
I've learned the power of maintenance. Even before (or especially before) I got my house under control, doing maintenance tasks was key. I've been thinking about the need for and my resistance to maintenance tasks as spring has arrived and I see all the little projects that are popping up in our new home.
Join us over on Patreon to support the show. 
Sponsors:
KiwiCo: Get 30% off your first month plus FREE shipping on ANY crate line at KiwiCo.com with the promo code CLEAN.
Go to SplendidSpoon.com/CLEAN for $50 off your first box when you subscribe to the Breakfast, Lunch and Reset plan, OR the Breakfast, Lunch, Dinner and Reset plan.
–Nony
Related Posts: