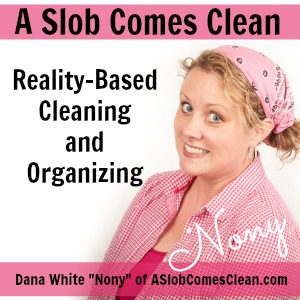 Podcast: Play in new window | Download
Subscribe: RSS
I had a conversation recently and was asked if I thought the root of this problem with keeping a house under control had more to do with nature or nurture. I've been thinking a lot about that question since. So I thought I'd talk about it.
Sponsors:
Get glasses as unique as you are. One pair, infinite style. Starting at just $60. Go to paireyewear.com/CLEAN for 15% off your first purchase.
Betterhelp.com/clean. A Slob Comes Clean listeners get 10% off your first month with discount code CLEAN.
Right now, ButcherBox is offering new members ground beef for life.  That's TWO pounds of ground beef in every box for the life of their subscription. Just go to ButcherBox.com/slob.
–Nony
Related Posts: