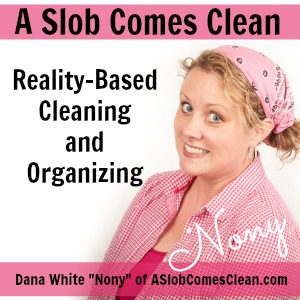 Podcast: Play in new window | Download
Subscribe: RSS
In this episode, we discuss:
getting out of project mentality

stuff shifting

feeling like you are the only one who can tackle the clutter
The Take Your House Back course is open for registration! 
Get my new book: Organizing for the Rest of Us 
Join us over on Patreon to support the show. 
Sponsors:
Betterhelp.com/clean. A Slob Comes Clean listeners get 10% off your first month with discount code CLEAN.
Go to thirdlove.com/clean and get 20% off your first purchase!
Go to SplendidSpoon.com/CLEAN for $50 off your first box when you subscribe to the Breakfast, Lunch and Reset plan, OR the Breakfast, Lunch, Dinner and Reset plan.
–Nony
Related Posts: