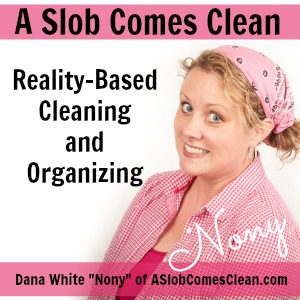 Podcast: Play in new window | Download
Subscribe: RSS
Y'all know I've been gardening for the first time ever. I have absolutely no idea what I'm doing, but I'm having fun! As I learn, I see so many parallels decluttering. I'm sharing these decluttering thoughts today.
Join us over on Patreon to support the show. 
Sponsors:
Get a free two week trial at prepdish.com/aslobcomesclean
KiwiCo: Get 30% off your first month plus free shipping on any crate line at KiwiCo.com promo code CLEAN.
–Nony
Related Posts: