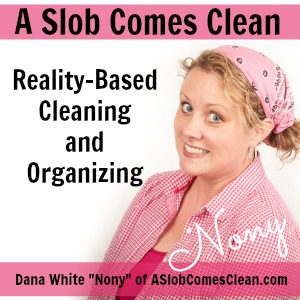 Podcast: Play in new window | Download
Subscribe: RSS
I enjoyed this conversation with Greg so much! His job is to clean up hard-to-clean things, and part of that is helping out in hoarding situations. I think you'll find it encouraging and helpful!
Join us over on Patreon to support the show. 
Sponsors:
KiwiCo: Get 30% off your first month plus free shipping on any crate line at KiwiCo.com promo code CLEAN.
Get glasses as unique as you are. One pair, infinite style. Starting at just $60. Go to paireyewear.com/CLEAN for 15% off your first purchase.
SimplyWise is a free app you can download to get started decluttering paper right away. Just go to SimplyWise.com. Use the code SLOB to get the app for just $19.99/year
–Nony
Related Posts: