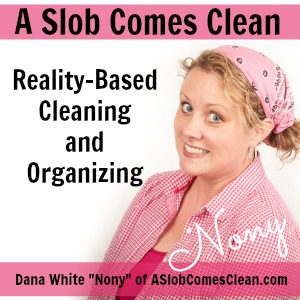 Podcast: Play in new window | Download
Subscribe: RSS
I love this episode and my guest's incredible honesty. My guest today is a mental health professional and is working on her own home. I think you'll find her insights to be incredibly helpful no matter your situation.
Join us over on Patreon to support the show. 
Sponsors:
To get the Simply Wise app for $19.99 per year, use the code SLOB
Betterhelp.com/clean. A Slob Comes Clean listeners get 10% off your first month with discount code CLEAN.
Go to SplendidSpoon.com/CLEAN for $50 off your first box when you subscribe.
You can get 15% off your first order when you visit at thrivecausemetics.com/CLEAN.
–Nony
Related Posts: