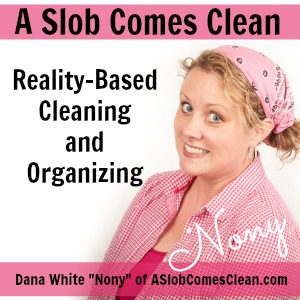 Podcast: Play in new window | Download
Subscribe: RSS
Today, I'm sharing a state of the home report. How did our house fare during the loosey-goosey summer? How has all the decluttering and routine-creating helped things function during out of routine times?
Join Take Your House Back
My new book: Organizing for the Rest of Us
Want to be a patron of the show? Find out how at Patreon. 
Sponsors:
Visit Carawayhome.com/CLEAN to take advantage of this limited-time offer for 10% off your next purchase.
Get a free two week trial at prepdish.com/aslobcomesclean
Betterhelp.com/clean. A Slob Comes Clean listeners get 10% off your first month with discount code CLEAN.
–Nony
Related Posts: