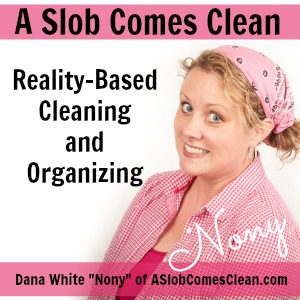 Podcast: Play in new window | Download
Subscribe: RSS
Over the course of my deslobification process, I've realized that my extreme frugality was part of the problem. I've been thinking a lot about how my definition of value has changed so much, so we're talking about it this week.
Want to be a patron of the show? Find out how at Patreon. 
Sponsors:
Go to thirdlove.com/clean and get 20% off your first purchase!
Visit ritual.com/clean. Ritual is offering my listeners 10% off during your first three months!
Betterhelp.com/clean. A Slob Comes Clean listeners get 10% off your first month with discount code CLEAN.
–Nony
Related Posts: