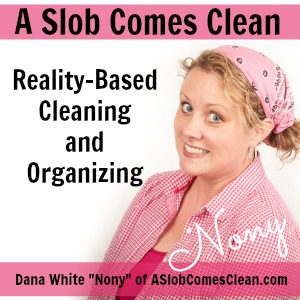 Podcast: Play in new window | Download
Subscribe: RSS
This was a fun conversation! Sarah has made so much progress, but now she's having to adjust everything after a big move and lots of challenges.
We discussed:
Rotating clothes by size and season.

Dealing with toys.

Figuring out how to arrange the kitchen when the old system won't work.
Want to be a patron of the show? Find out how at Patreon. 
Sponsors:
Go to thirdlove.com/clean and get 20% off your first purchase!
Get a free two week trial at prepdish.com/aslobcomesclean
Betterhelp.com/clean. A Slob Comes Clean listeners get 10% off your first month with discount code CLEAN.
–Nony
Related Posts: