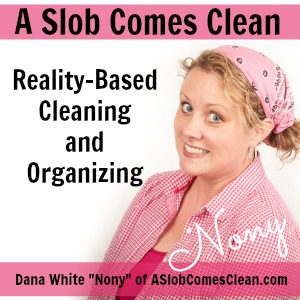 Podcast: Play in new window | Download
Subscribe: RSS
I talk about decluttering for a living. It's a strangely divisive topic. From people getting defensive about their own homes when you mention working on yours to giving advice you weren't asking for, I'm talking about talking about decluttering today.
My new book: Organizing for the Rest of Us
Sponsors:
Get 10% off your entire first order with my promo code CLEAN at OSEAmalibu.com
Go to SplendidSpoon.com/CLEAN and get $120 off your first three boxes.
–Nony
Related Posts: