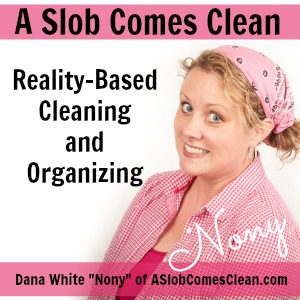 Podcast: Play in new window | Download
Subscribe: RSS
It's hard to stay focused, so it is so important for me to take advantage of the times when I am focused.
Sponsors:
Betterhelp.com/clean. A Slob Comes Clean listeners get 10% off your first month with discount code CLEAN.
Visit ritual.com/clean. Ritual is offering my listeners 10% off during your first three months!
For a limited time ButcherBox is offering new members a great deal. Sign up at ButcherBox.com/slob and get two FREE New York strips and 8 ounces of cold-cracked lobster in your first box, PLUS $10 off!
–Nony
Related Posts: