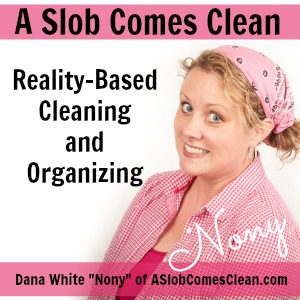 Podcast: Play in new window | Download
Subscribe: RSS
I'm talking about how transformational it is was for me when I got to the point where I could value space in my home over the stuff that had filled it for years. And I'm talking about the process for getting to that point.
Want to know when I launching my training course and certification for decluttering coaches? 
Sponsors:
Betterhelp.com/clean. A Slob Comes Clean listeners get 10% off your first month with discount code CLEAN.
Get 10% off your entire first order with my promo code CLEAN at OSEAmalibu.com
Visit Carawayhome.com/CLEAN to take advantage of this limited-time offer to take advantage of their Cyber Season Event and score up to 20% off your next purchase.
–Nony
Related Posts: