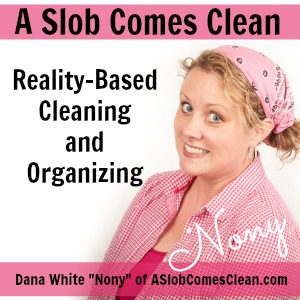 Podcast: Play in new window | Download
Subscribe: RSS
I completely understand feeling overwhelmed by clutter. While taking a deep breath is a great first step, I'm talking about other concrete ways to break down the project that is overwhelming you so you can get it done.
Interested in my upcoming Decluttering Coach Training and Certification? 
Want to be a patron of the show? Find out how at Patreon. 
Sponsors:
Go to thirdlove.com/clean and get 20% off your first purchase!
Visit ritual.com/clean. Ritual is offering my listeners 10% off during your first three months!
Betterhelp.com/clean. A Slob Comes Clean listeners get 10% off your first month with discount code CLEAN.
Right now, ButcherBox is offering a FREE 10-14 pound turkey in your first box. Just go to ButcherBox.com/slob.
–Nony
Related Posts: