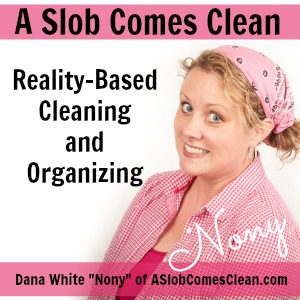 Podcast: Play in new window | Download
Subscribe: RSS
I'm talking all about helping others declutter. My five step decluttering process works so well when helping others declutter, so we're applying it to different relationships and situations.
Interested in becoming a Decluttering Coach? My training course is now available for pre-order! It releases on December 1, but those who pre-order will receive a significant discount on their first year of certification. See more about becoming a certified Speed of Life Decluttering Coach at my new site: DeclutteringCoaches.com. 
Join Take Your House Back
Want to be a patron of the show? Find out how at Patreon. 
Sponsors:
Visit Carawayhome.com to take advantage of their Cyber Season Event and score up to 20% off your next purchase.
Get a free two week trial at prepdish.com/aslobcomesclean
–Nony
Related Posts: