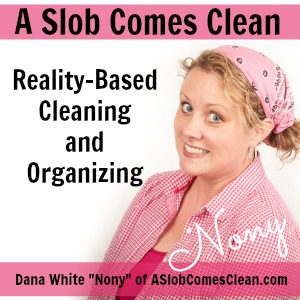 Podcast: Play in new window | Download
Subscribe: RSS
I had a question from someone who feels like she halts her own decluttering progress when she thinks about what her mother would say (or has said) that was meant to be encouraging, but wasn't.
Join Take Your House Back
Want to be a patron of the show? Find out how at Patreon. 
Sponsors:
Right now, you can get up to 45% off Thrive's best-selling products when you purchase select holiday sets when you visit at thrivecausemetics.com/CLEAN.
Betterhelp.com/clean. A Slob Comes Clean listeners get 10% off your first month with discount code CLEAN.
–Nony
Related Posts: