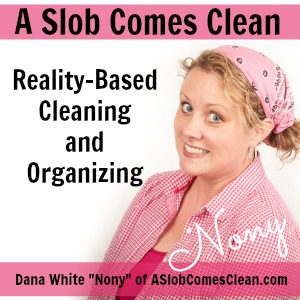 Podcast: Play in new window | Download
Subscribe: RSS
One of the biggest mindset shifts I've made as I've changed my home has been redefining what is a "waste of my time." Many tasks that I once avoided because they felt like a waste of my time ended up being the very things I needed to do to keep my house under control.
Watch my session, Decluttering for Beginners (Even Total Beginners) for free when it airs in September by grabbing the free pass to Get Organized HQ through my link here.
Want to be a patron of the show? Find out how at Patreon. 
Want to find a decluttering coach??
Want to BE a decluttering coach??
–Nony
Related Posts: