I am giddy to get to share this free Tackle Your Scariest Space Challenge with you!
The team at Ultimate Bundles contacted me a little over a month ago to ask if I would be willing to create a challenge with a workbook and a professionally produced video to help people declutter. They wanted to use it to build some buzz before the Ultimate Homemaking Bundle launches in May.
I responded with a "YES, I totally want to do this, but . . . ."
But . . . I don't do "challenges" in the way I usually think of decluttering challenges. In fact, I'd recently explained why I don't host decluttering challenges. The short version is that "my people" tend to get overwhelmed by, and a little rebellious toward, assignments coming in day after day.
I asked if I could do the challenge my way. Could I make it a challenge to tackle a specific space in whatever time they have available? With everything they need to get the job done within the one video and workbook?
They loved the idea! So now I have this lovely video and workbook package to offer to you for FREE through the 27th of April (that's Saturday) that is all my best decluttering strategies boiled into a challenge, and done in a MUCH PRETTIER format that anything I'd ever do on my own.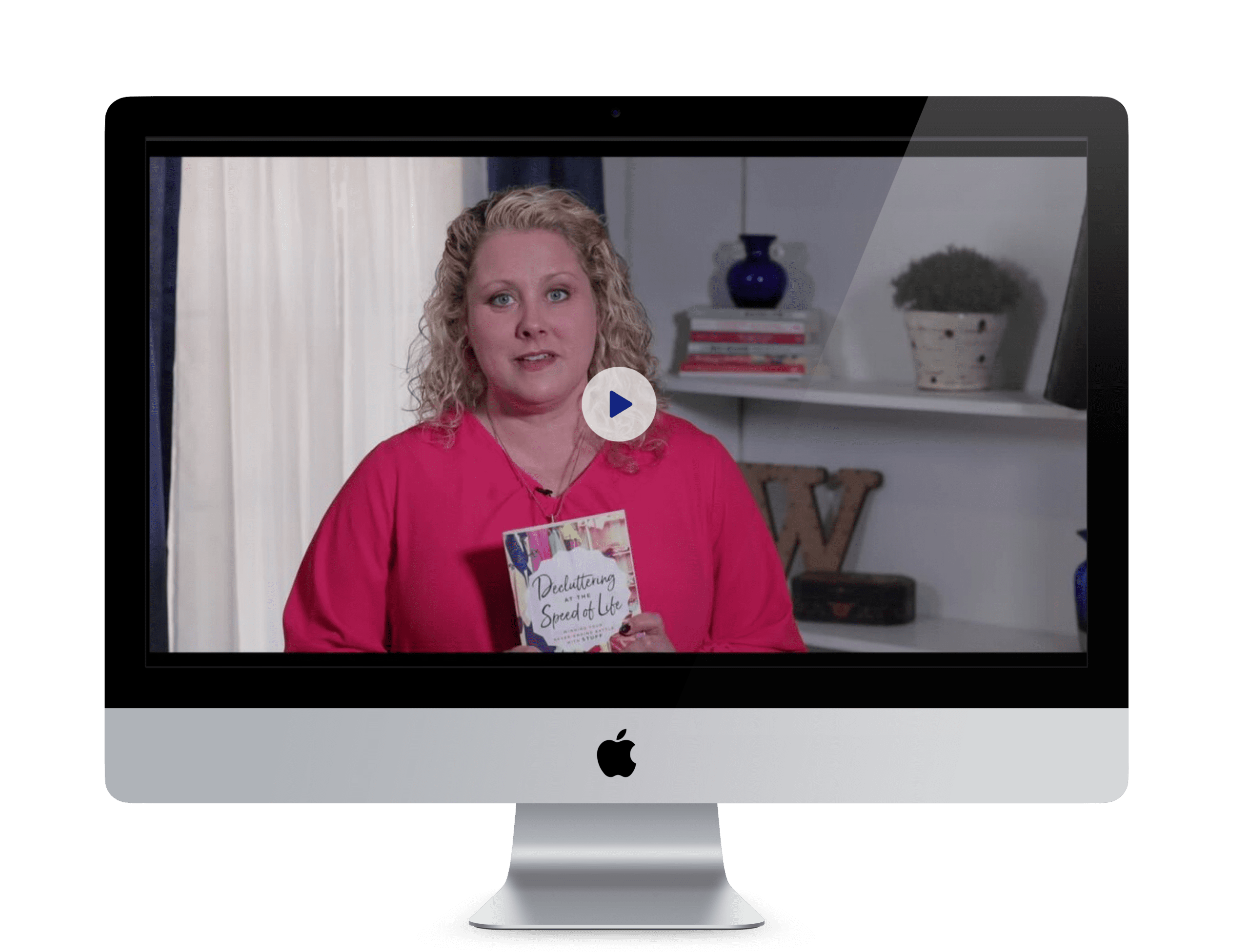 (I kindof feel like I won the lottery on this one, y'all.)
I teach you, step by step, how to declutter your scariest space. No matter how scary it is.
And of course, I teach you to do it in a way that won't create a bigger mess.
Go check it out here! There's nothing to lose since the challenge is free!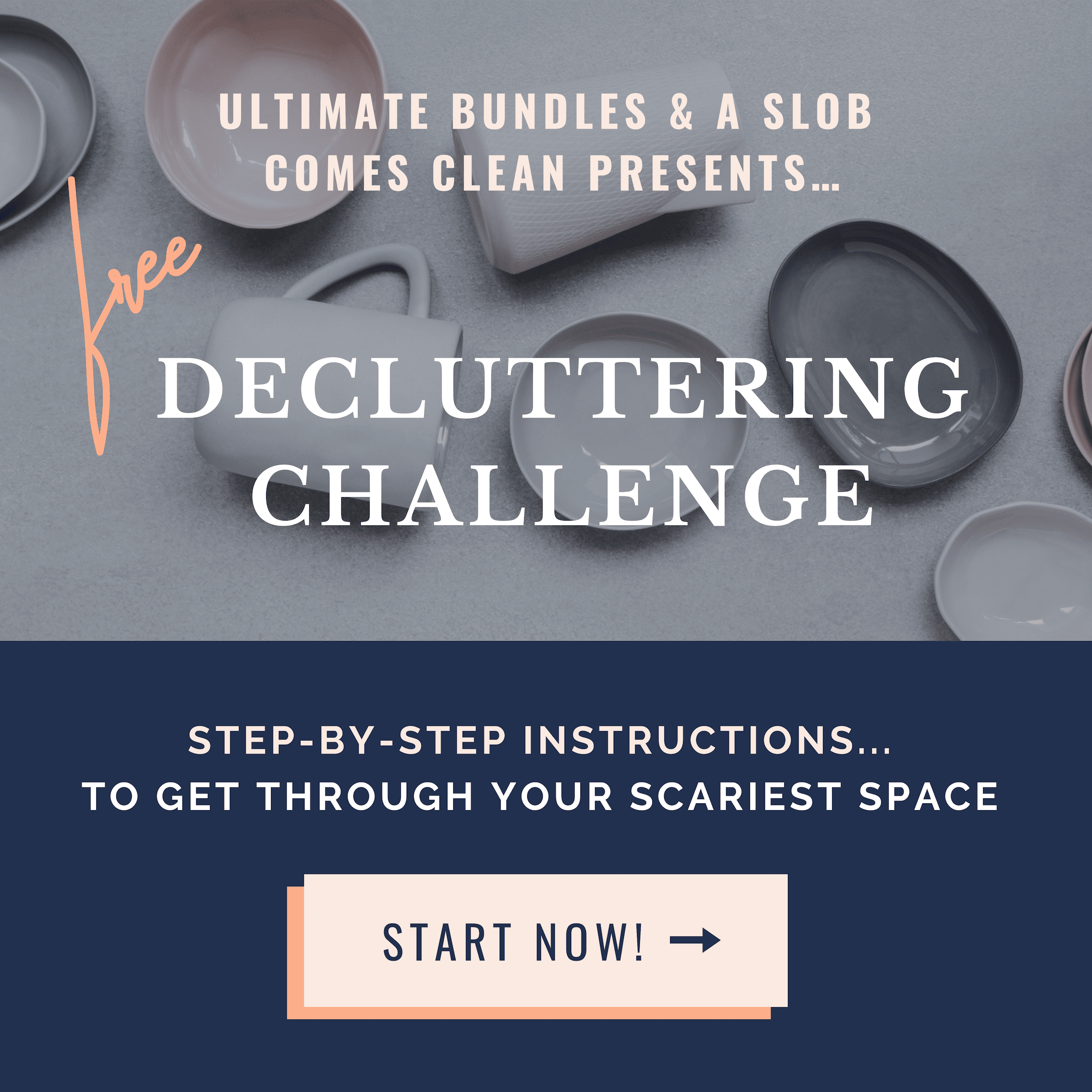 Related Posts: