We moved recently. I'll be sharing more about that process soon, but here's the short story: We found our dream home and we jumped on it.
But the reality of a dream home we could afford was that it's older than the one we had before. It's also a little bigger.
As we set up this house, I'm trying to apply the things I learned about myself since starting my deslobification process back in '09.
Things I've learned and mostly accepted:
I have TPAD. This is a made-up-by-me-but-totally-real thing. TPAD stands for Time Passage Awareness Disorder, and it flares hard when it comes to home maintenance stuff. I have almost no awareness of when I last did something like clean out the dryer vent. Because I dread doing it, I can feel like "I just did that" for years.
I'm not a fantabulous DIYer. I used to assume I would be great at all things paint-ey and fix-ey and home maintain-ey, but that was before I actually had a home. I've now realized what I see in my head doesn't end up looking like that in reality.
I'm a master procrastinator. Do I really have to explain this one?
Let's talk specifically about home maintenance, though. That's the point of this post.
Specifically, I mean tasks like cleaning out the dryer vent. When our dryer broke last year, we learned that we'd waited a little/lot too long to clean out the dryer vent, and that cleaning out the dryer vent is very important. We knew it was important, but we didn't know how bad it was getting while we procrastinated. We also learned that cleaning out the dryer vent gets more difficult the longer you put off doing it.
A few years ago, when our water heater died, I stared blankly at the repair replacement man when he said, "You know you're supposed to drain your water heater regularly to get out the sediment that settles in the bottom, right?"
No, I didn't know that. I did know, however, that we would probably never drain it. And we never did.
So when we moved to our hopefully-final country home, I decided to set up an appointment with a company I'd been following for a while on Instagram, Kura Home (@kurahome). I started following them because they post videos of things like air ducts and dryer vents being cleaned and those videos were so satisfying to watch. Since I was determined to be proactive about maintenance tasks in our new home, I made the decision to try them out.
Our new-to-us older home has an added-on master bedroom with its own water heater, and a separate building with plumbing. That means we have multiple hot water heaters and multiple HVAC units.
I was overwhelmed.
I filled out the form on the Kura Home site, and received a call within minutes. (I was surprised!)
They also do duct cleaning, so I set up an appointment to have my airducts cleaned and get an estimate on the basic home maintenance services. Later that day, Kura Home sent me an email saying they'd realized from my email address that I have a "presence" online, and asked if I'd like to write a blog post reviewing the home maintenance services in exchange for a year's worth of quarterly services. I said, "Ummmm, yes!"
To be clear, I'm writing this post in exchange for the basic home maintenance services, but I paid full price for the duct cleaning. And I was fully prepared and planned to pay full price for the home maintenance services. So technically, this is a sponsored post, but not like a normal sponsored post. Make sense?
Here's Kura Home on Instagram (with the satisfying cleaning videos).
How did I like the Kura Home home maintenance services?
My technician arrived right on time and was very nice. We went through the house so I could show him the HVAC units, etc. and talked through the tasks he would do. Then he got to work! He was there from about 9 a.m. to 3 p.m., but I would estimate that at least half the time was spent on duct cleaning, which won't be done every time, so in the future it will probably take half a day. But again, we have a "unique property" and it would have taken far less time in my former home.
I love that part of the service is sending before and after photos of things they cleaned.  I got to see the photo evidence that the vent above the stove in our "extra kitchen" was actually supposed to be silver.
Speaking of the "extra kitchen" we have in a building outside our house, the airduct cleaning plus filter-from-the-vent-above-the-stove made a HUGE impact in there. Technically, I don't have to talk about the airduct cleaning since I paid full price for it and it isn't part of our deal, but y'all . . . that building used to smell like whatever my kids cooked in there for at least a week after they cooked it. It was so frustrating. It didn't stink, but the scent of burgers lingered and lingered and lingered. After he cleaned the airducts in there, the smell was gone, and now cooking smells don't linger. That is a huge relief and well worth the investment.
Am I glad I did the home maintenance service? Yes.
Mostly, I like being able to relax knowing my dryer vent has been cleaned out recently. I also like that my washing machine was cleaned and my dishwasher filter has been cleaned.
I also like knowing that even though our multiple hot water heaters aren't new, they've been maintained like they're supposed to be so they'll last as long as possible.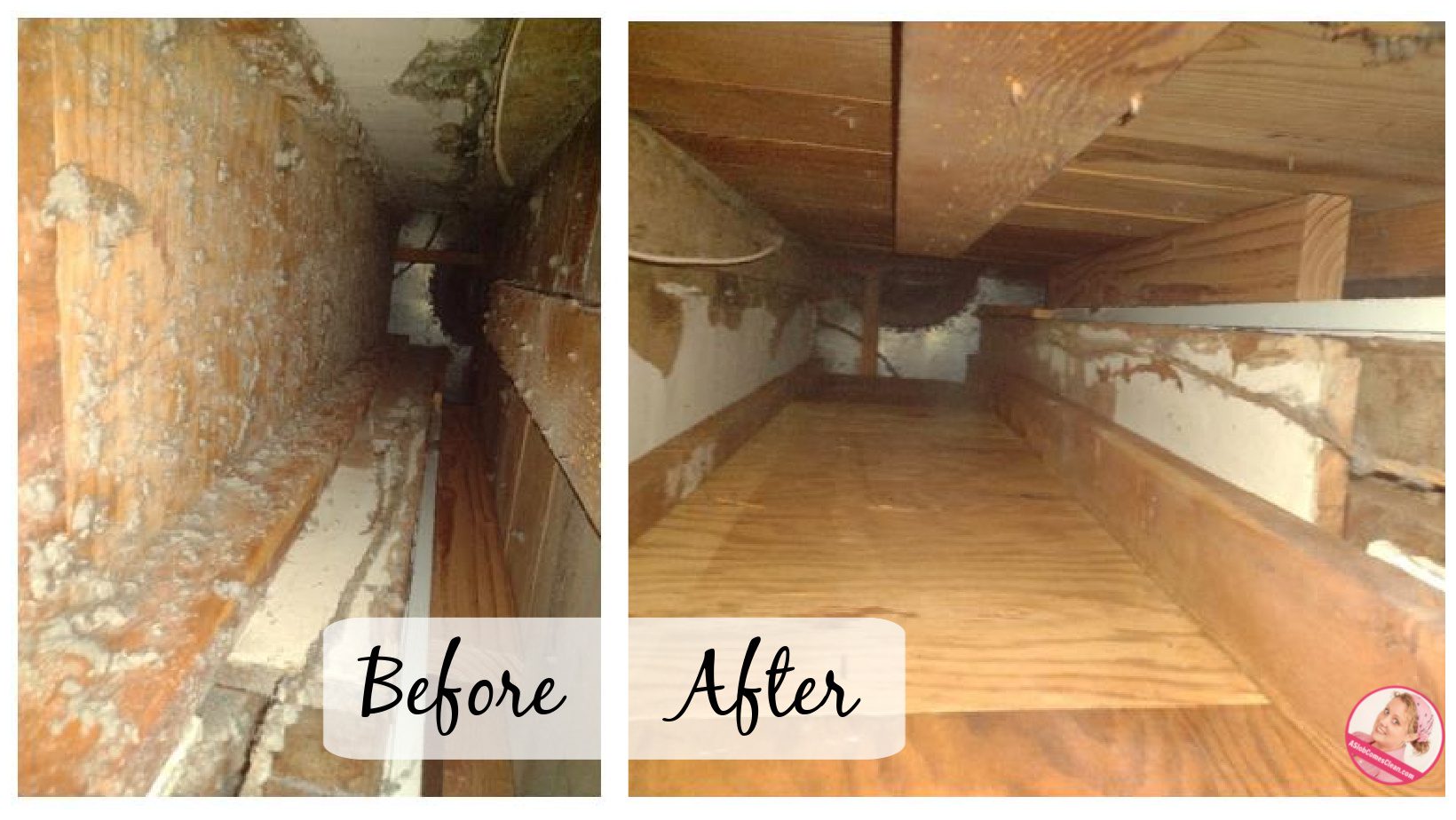 Would I keep doing this if I was paying for it?
Yes, I would. I would evaluate whether I needed to have it done every three months or if I could go six months, but I would definitely keep doing it.
In our current phase of life with more home to maintain, I'm happy to pay someone to come out and take care of the things that otherwise weigh on my mind.
If you live in CO, MN, GA or TX, check out KuraHome.com to see if it's a good fit for your home. Go here to submit an inquiry for a free in-home consultation. You can also send them a DM on social media.
–Nony